(Source: stellahyc.pixnet.net )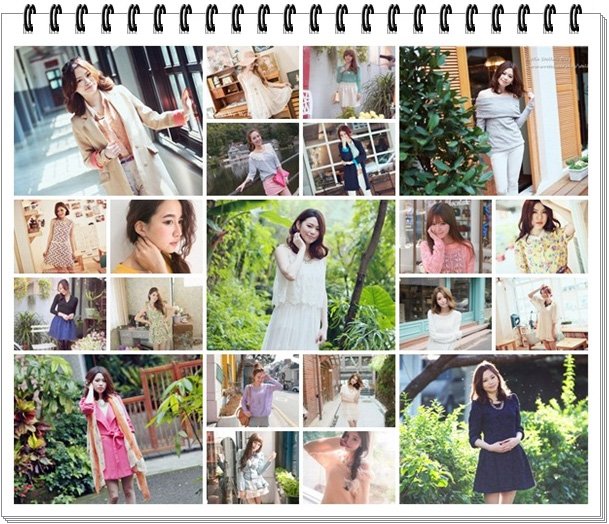 This article was written by many girls. Many people asked me how to capture changing poses when taking photos.
At first, I didn't know how to pose, it was always the same 2-3 poses.
But I have to shoot and change often. I started to research "the net shot Madou poses," until now, I am very happy that I worked hard to achieve these results. Here I will share some of my simple posing tips.
These tips are used when taking photos with a photographer.
This is a basic pose, and it is full of good knowledge. It is expected that after the indoor and outdoor conditions are okay, some articles and expressions are expected to be sorted out.


Below are 15 Poses the Racquet Matou most commonly used, often visiting the Racquet Girl Pose is no stranger to some of these as long as you remember every trick, you can easily make beautiful poses when taking a photo.
The First Trick: Rely on where you Can Easily Relax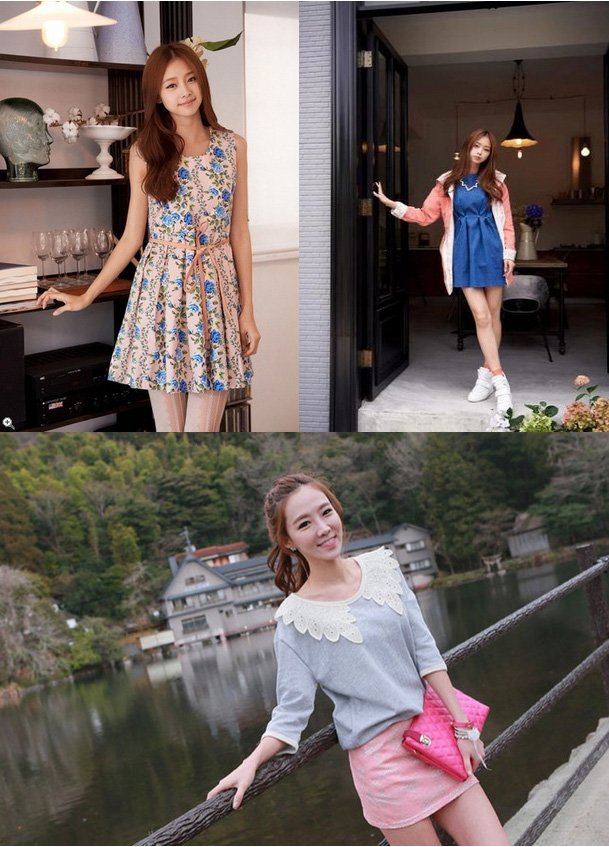 The first trick is very simple, I believe that everyone needs to just relax, lean on and hold onto an object.
Many people tend to stand upright and look very stiff. If you relax a little, the objects surrounding you will look natural.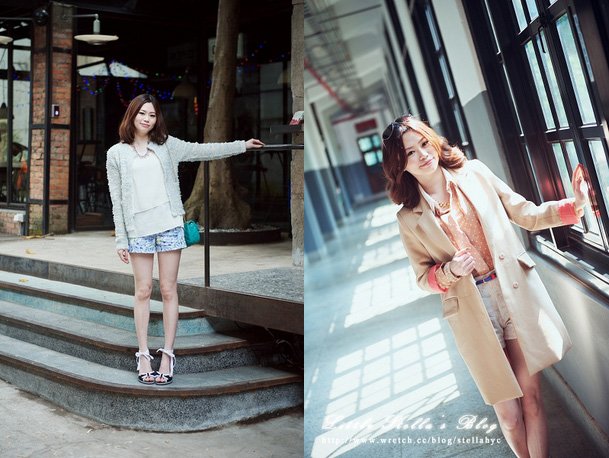 Second trick: Hand on Waist
This trick is very common. Sometimes when I go to class, I find that the first Pose of Madou is usually this. As long as the legs and feet are slightly crossed it can be very imposing.
Sometimes I also see both hands on waists, usually when wearing T-shirts and Vests.
Hands with Waists usually feels more playful and cute, which is very suitable for outing photos.
The Third Trick: Hand in Pocket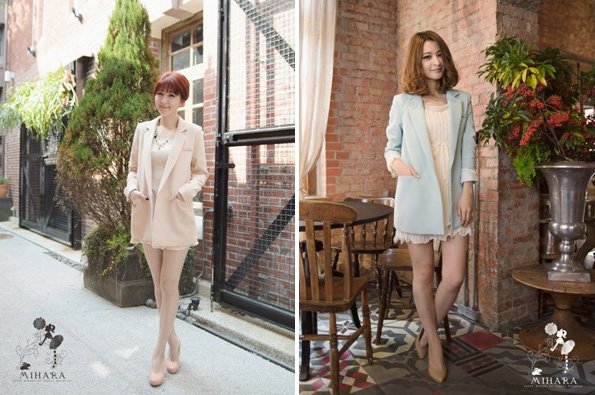 I like to use this trick. The simple hand pocket is usually divided into two parts, the jacket or pants. The insertion method is slightly different
When you insert the jacket pocket, remember to show your thumbs. It is better to use one or both hands.
Also, there are usually two ways to insert your hands on pants. I usually prefer the right side and gently hold the pocket of the pants with my thumb. It adds personality. This is very useful.
The Fourth Trick: Playing with Hair
Playing with hair is a trick, but it's also very feminine!
Use your fingers to gently pull your hair back. I usually don't like to look at the camera when I use this trick.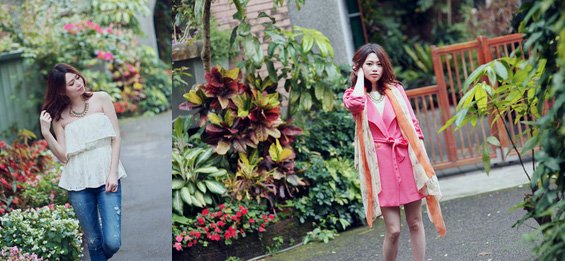 Fifth Trick: Count Money
Remember to cross your feet. It looks slender & thin.
Then lift one of your hands slightly, with your elbows on your waist, your small arms facing outwards, and your palms facing up like counting banknotes.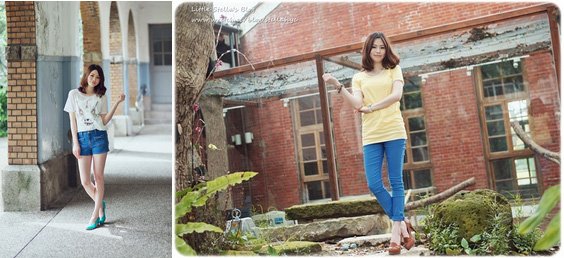 Sixth Trick: Thinking in Doubt
This is an extension of the fifth one. The hand counting the money is retracted inward to the chin or mouth. The other hand is around the stomach support. Each action is considered a set and completed in a succession.
Seventh Trick: Cover the Sun
I think this trick is very cute in the outdoors, especially on sunny days. It is very suitable for postures like covering the sun. If necessary, you can slightly close your eyes.
Eighth Trick: Pull the Skirt
If you just wear a skirt, don't forget this trick, naturally, it won't be too exaggerated.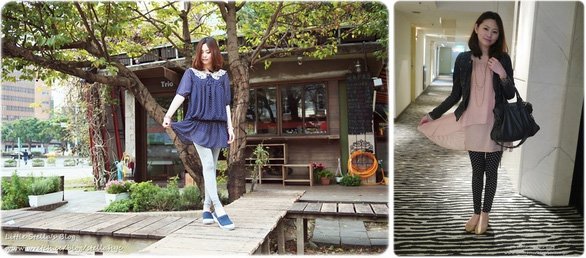 Ninth trick: Headache
As the name implies cover your hands or put your hands on your head,
remember to pair it a smile or a personalized expression.
Tenth Trick: Tooth Pain
This pose is very simple, just put rest your hand on the side of the face.
You can just use your hands to modify the face shape.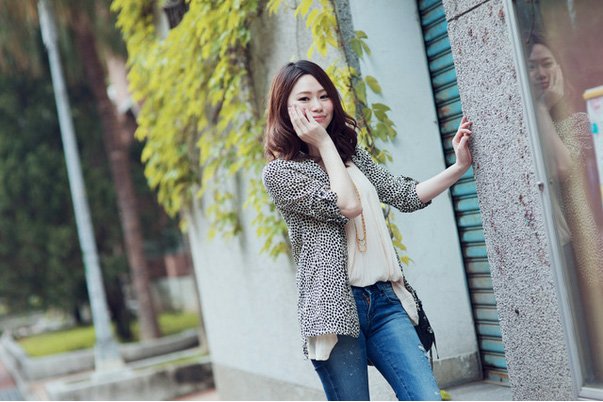 Eleventh Trick: Mouth Pain
Models love to cover their mouths, so I call this posture "mouth pain".
Covering the mouth can also modify the face shape (covering most of the lower half of the face).
I have tried to use it in daily life. It's not too obstructive.
If you are worried, put your hands high, and the angle of the photo will look natural.
Twelfth Trick: Neck Pain
Neck pain, tooth pain, and touching hair are very similar, but they are a bit different.
Strictly speaking, neck pain will be sexier than touching hair.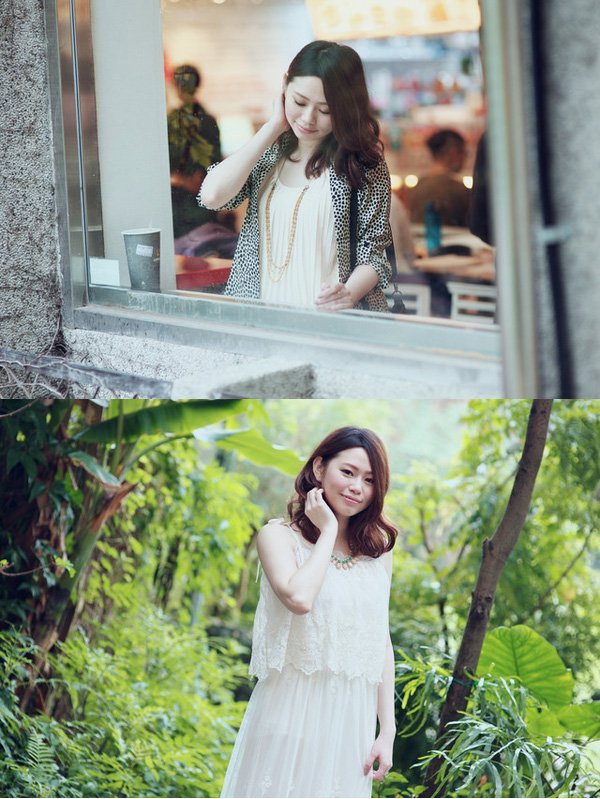 Thirteenth Trick: Heartache
Heartache is very simple. Put your hand near the heart. It looks super-natural.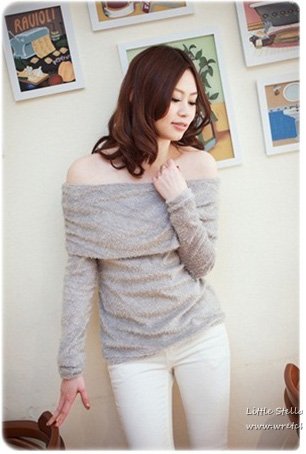 Fourteenth Trick: Elbow Pain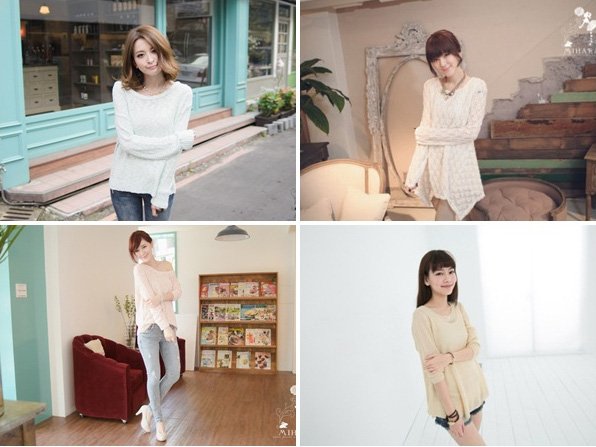 Model's love this pose, almost every Model are put in this position indoor and outdoor are also great, not too exaggerated, and it is easy to just put your hand near the elbow of the other hand.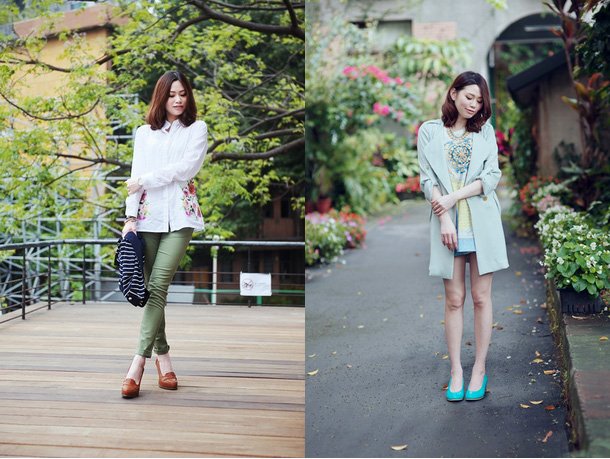 Fifteenth Trick: Stomach Pain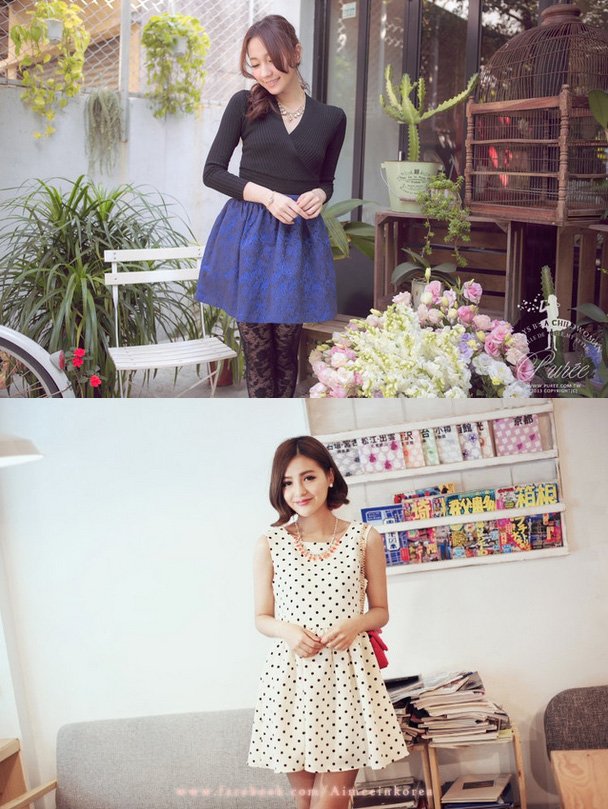 This is the last trick of the basics. Imagine a stomachache, holding your hands together and placing your hands in front of the tummy. Do not press too hard on the clothes.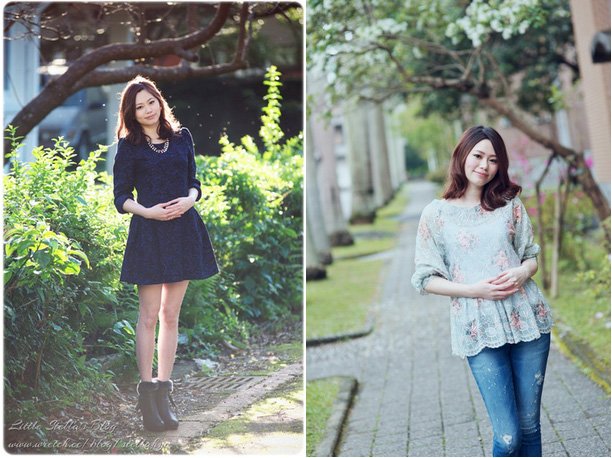 These are 15 Types of Poses that I can teach you today. They are not difficult at all. They may not be used at first, but as long as you are used to it, it is not a problem. You can also use these 15 poses to mix and match.
Most people take photos and they often look very stiff, because they are nervous or not used to the camera.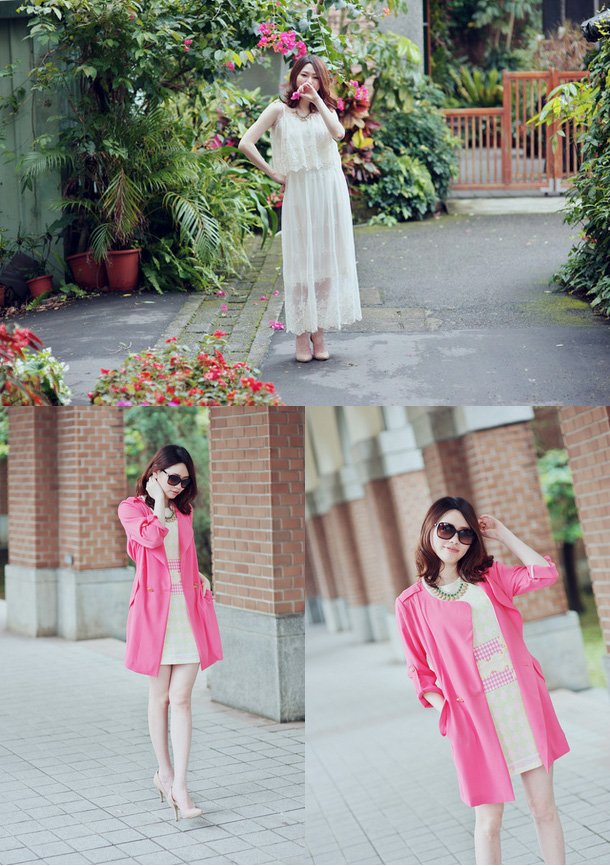 Finish sharing, work is over!
Thank you, and thank you for your support!
(Source: stellahyc.pixnet.net )