Posing a model is one of the most important things in a portrait. The model often does not know where to put their hands when taking portraits. The following is portrait photographer

Gina Milicia

showing a model's hand movements.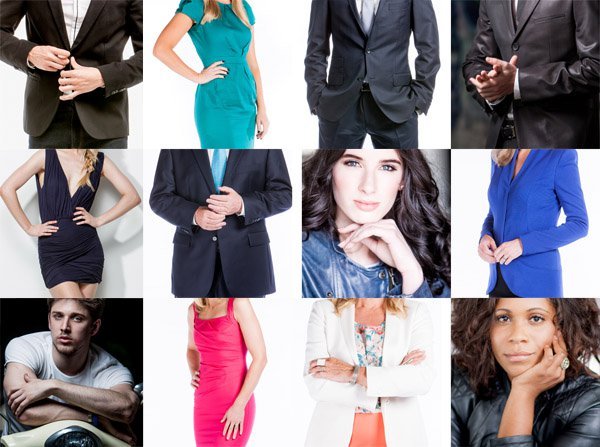 Unless the other party is a professional model, not everyone will have a beautiful hand placement, so before shooting, please pay attention to the following points:
To keep nails clean, the most basic of a model is to keep nails clean and without black edges, and girls should also pay attention to whether the nail polish is neat and intact;

If your model's hand is equipped with accessories, it is best to bring a Bronzer, which can be very useful when you find that the hand is different from other parts of the body;

Be careful to avoid holding hands, sometimes this happens when the model is nervous. Be sure to remind the model when shooting!
How to position your hands: examples
Let the model's hand have something to do to take a natural pose, such as putting in a pants pocket or buttoning a jacket.
When the model's hand touches the face, remember to ask them to relax their hands; putting their hands to the side when shooting can also make the hands look thinner and better.
When shooting a male model, don't always place your hands like a "football wall", try inserting your hands in your pants pockets, buckling your belt, or packing your clothes!
(Ref: dPS)